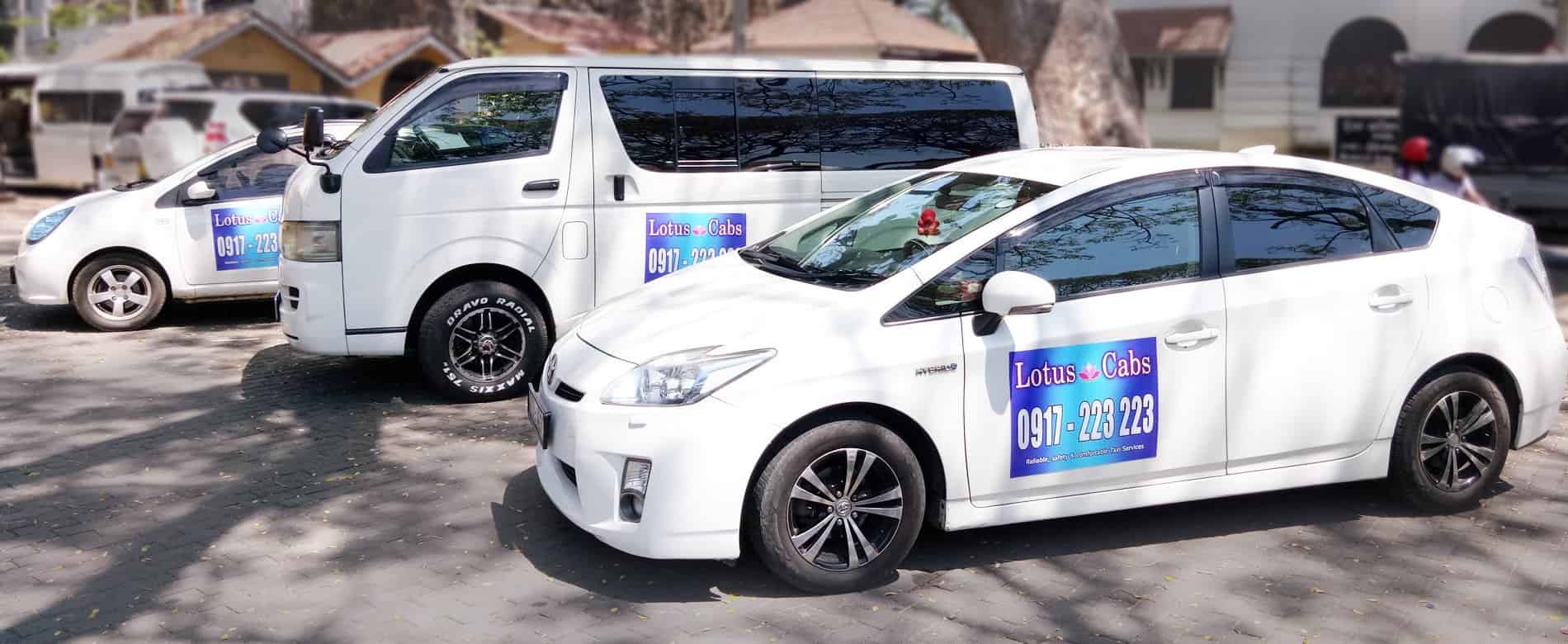 WEL COME TO LOTUS CABS & TOURS Most Trusted Guaranteed Professional, Safety and High quality Tourist Taxi Services...
WELCOME TO
LOTUS CABS & TOURS - NUMBER ONE GALLE CABS SERVICE
Lotus Cabs & Tours is the most popular, reliable, safety and comfortable tourist taxi Services Company in South coast of Sri Lanka and Colombo. We located at the heart of the Galle city and Colombo. We are offering our high quality, comfortable and reliable on time taxi services and tours by using variety of vehicle categories with professional safety drivers. We have new budget air condition cars, Luxury comfortable new air condition cars, and comfortable dual air condition vans and air condition Toyota coaster new buses. Our Galle cabs service is 24 hours, every single day of the year. Whether you need go to the airport at 4 AM for flight with your family or getting a car to your home from a Friday night party, Lotus Galle Taxi have got you covered.
Lotus Galle Cabs Services

Lotus Galle Cabs Service - Customer Testimonials
Iam in Sri Lanka now and tomorrow will contact with Lotus Cabs for the 3rd time.I respect professionalism, and Lotus Cabs team is what I need. From the first step - email to the last one - drop off.There is no reason to look for anything else.
Yulia S
We challenged Raj with a multi-leg itinerary traversing a good part of central and southern Sri Lanka. There was even a stage where we hopped on a train, while the driver drove with our bags, to our trains destination, to pick us up and continue our journey.
Richard T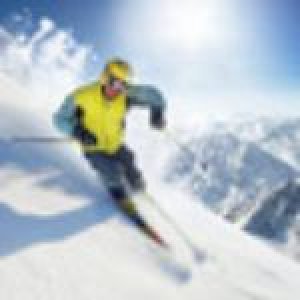 Communication was fast and clear, price fair, new car and pleasant driver. Very recommended. If needed we will use it again.
Vale_Cortez